 Capability in UV LED Curing
•
Outstanding optical stability via Intelli-Lamp LED technology
•
Exceptionally high peak irradiance, increased curing efficiency
•
Calibration utility maintains long term stabilityof UV light
•
Unparalleled process control with StepCure® 2.0
•
Programming and data logging in real time via a Micro SD
Ultra-Compact UV LED Spot Curing System for a
Consistent, Repeatable Curing Process
The new

LX500 LED Spot Cure System
is available as 2 or 4 channel version and
offers control and power that puts it head
and shoulders above the rest.
The only LED spot cure system with a
closed loop feedback system to calibrate
each LED head to a recognized NIST
standard makes it ideal for Medical Device
manufacturing. A choice of 3 wavelength heads, 365nm, 385nm
and 400nm are available.

For long term stability of the light source, these new LED heads can
be calibrated to tight tolerances to ensure a repeatable curing
process, and precise control of the UV irradiance.
LED heads provide fast, even curing of UV adhesives for superior
product quality, rapid production, and
lower manufacturing costs.




UV LED SPOT CURING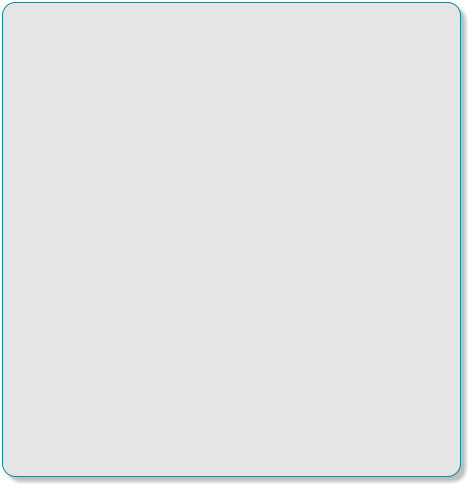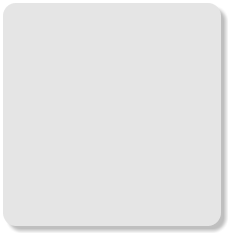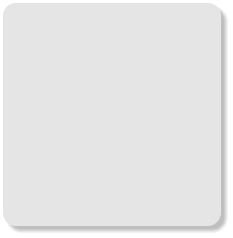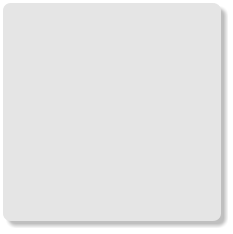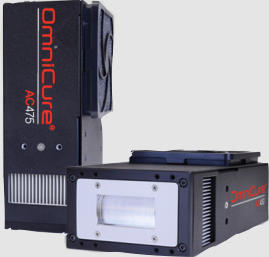 UV LED CURING WATER COOLED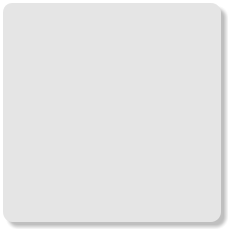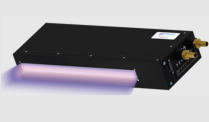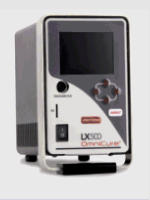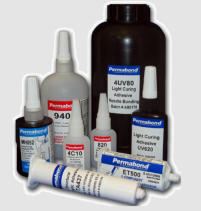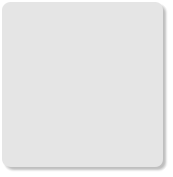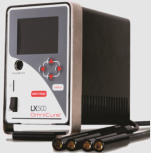 UV LED CURING FOR SMALL AREA